Welcome To Langley Fitzurse​
Looking for a Primary School place?  Call us for a show round!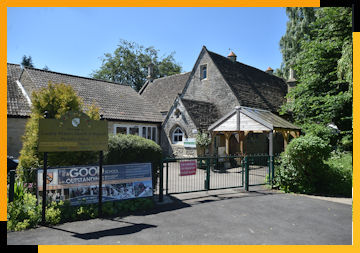 School Ethos & Values
Motto: Amaze, Excite, Inspire
Vision: At Langley Fitzurse Church of England Primary School we are committed in our aims to 'Amaze, Excite and Inspire' within the context of Christian belief and practice.  We strive to be an outstanding Church school, making a contribution to society at the heart of the community.